THE FIELDHOUSE BLUE
"We aimed to create a timepiece that not only demonstrates the art of watchmaking in America
but also pays tribute to one of the greatest sports in the world. "
Michael Wilson | Founder & CEO 
13 RULES OF BASKETBALL 

Requiring a microscope to read, the original 13 rules of basketball are micro-etched onto the dial of every fieldhouse Fieldhouse Blue.
SERIAL NUMBERS BY YEAR

Starting in 1891 when the game of basketball was first palyed and continuing into 2017. Only one a year will be made after the original 126 are sold.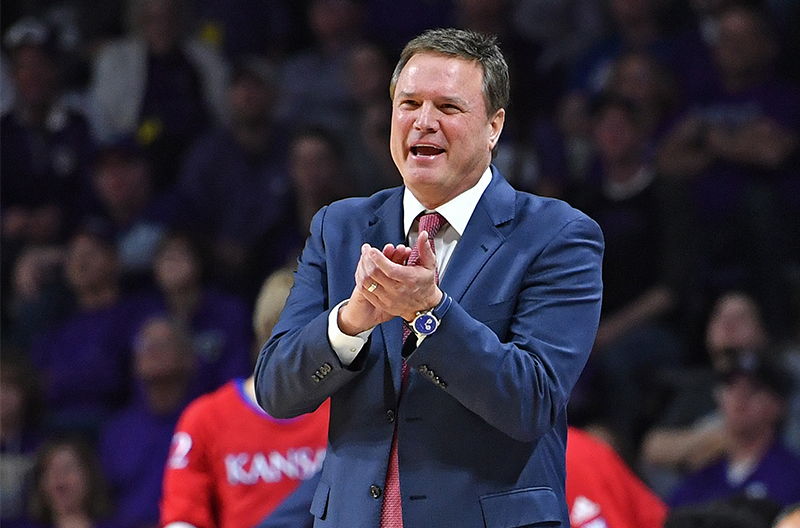 ON THE WRIST