INTRODUCING THE ONE.M
Machined from a solid block of carbon fiber and weighing in at 29.7 grams,
the One.M was engineered for those that are truly all in.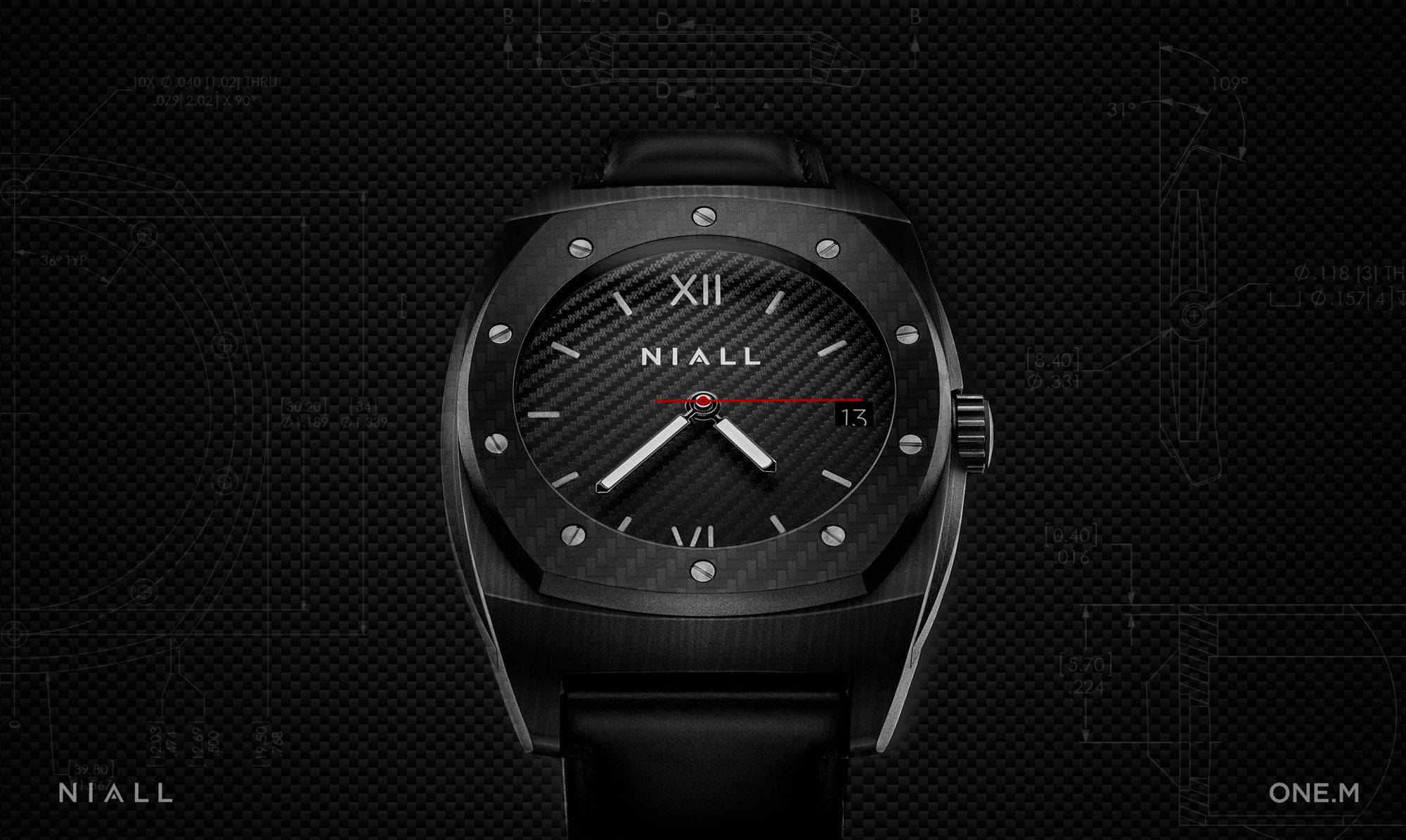 FEATHERWEIGHT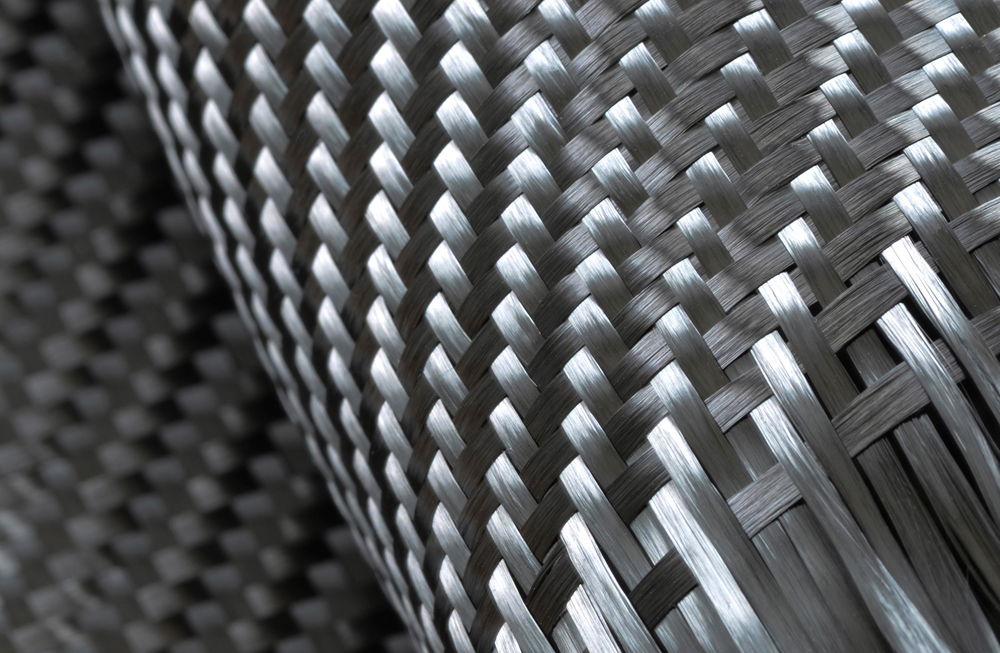 The process to create a timepiece that weighed in at less than an ounce began by sourcing one of the world's more exotic yet durable materials - carbon fiber. Used in dozens of extreme applications around the world, the process of machining carbon fiber has always been a challenge. By leveraging a partner network of aerospace and defense contractors, Niall has now produced one of the lighest and most affordable carbon fiber watches in the world.
(M) GRADE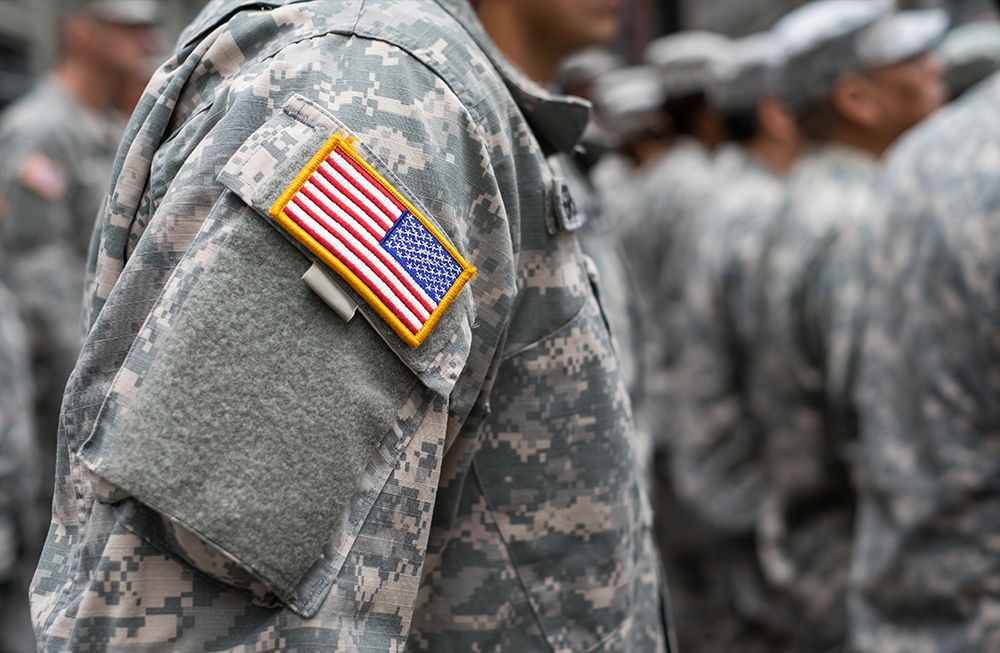 While the One.M is available to the public, the (M) grade designation of Niall timepieces began as a research collaboration with local law enforcement and military professionals to develop one of the lightest, most durable and most affordable watches possible. Through this collaboration, we developed a series of guidlines and standards that put the One.M in a class of its own.
RESILIENCE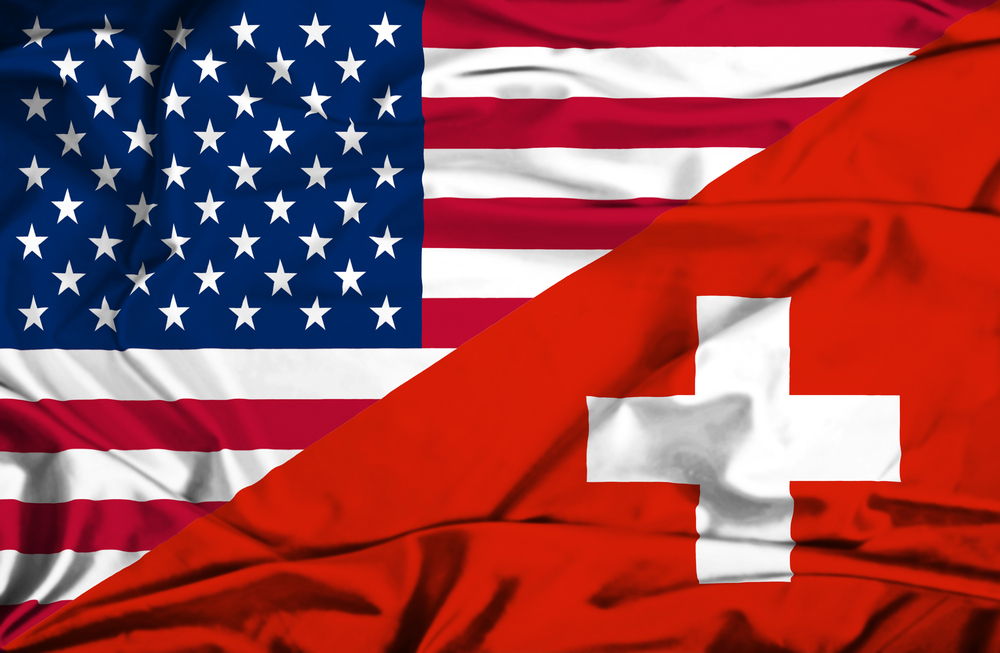 The One.M, like other Niall products, are USA Made with Swiss Movements. The One.M is powered by a Swiss quartz movement with a battery rated for 10 years. Added to the unique construction, the One.M is water resistant, fire resistant, shock resistant and EMP resistant. It bears the standard Niall four year no questions asked warranty with an average service time of less than 14 days.
TECHNICAL DETAILS 
Diameter: 42.2mm |  Thickness: 12.8mm  |  Weight: 27.4 grams (0.96 ounces)  |  Material: Carbon Fiber  |  Glass: Corning® Gorilla Glass  |  Movement: Swiss Quartz  |  Battery Life: 10 year  |  Function: Hour / minute / second / date  |  Water resistence: 10 atm  |  Strap: Silicone or nylon
FOR THOSE WHO SERVE 
Niall offeres a unique 20% discount to any active or retired member of the United States military or law enforcement. Please contact us at contact@niallluxury.com or call us at (816) 301-7987 to receive the discount towards your purchase.